Who we are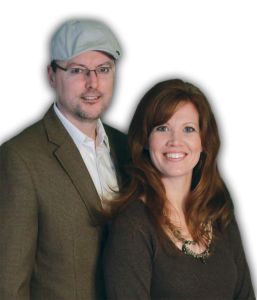 Treating others how I want to be treated is a way of life for which I strive. I learned this Golden Rule many years ago as a young person attending a local church. I have always found that treating others with dignity and respect will be the best long-term solution for everyone. My goal is to be remembered mostly for my honesty and integrity by aspiring to always do what is right, regardless of the circumstances. "A good name is rather to be chosen than great riches." Therefore, I strive, to the best of my ability, to follow this simple rule… "Do unto others as you would have them do unto you."
My wife, Allison, is the marketing specialist for our team and is an integral part of our success.
We would be honored to serve you on your next sale or purchase.